So basically, this community isn't that busy at the moment, but i'm going to spice it up with some hot news on Big L.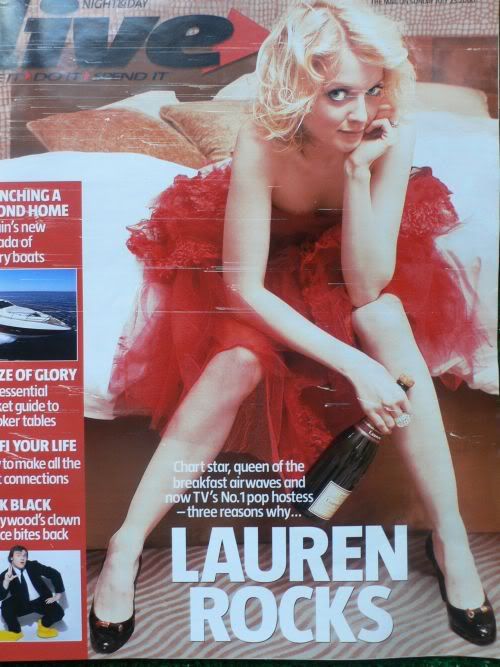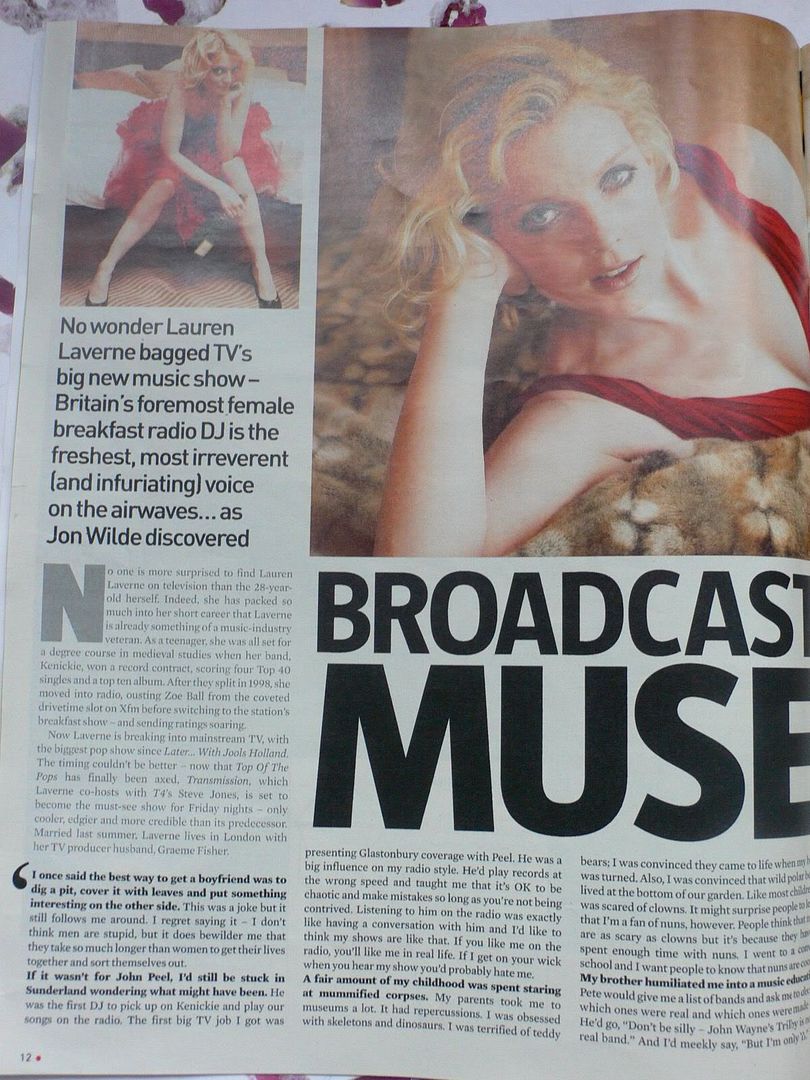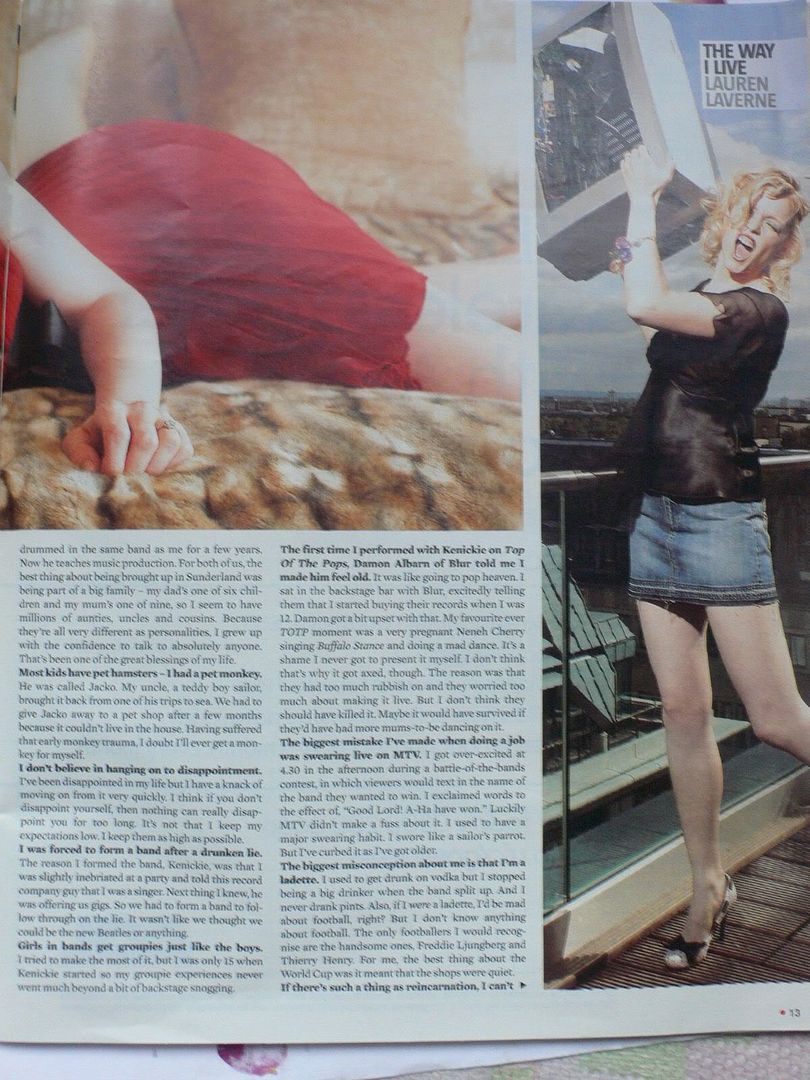 But what's all dis? Her dad works at Durham University!
I've pursued the matter, he's called, simply, 'Les'; if you want to contact him he's on ex. 46831, 32 Old Elvet; he's got a WEBSITE; and you can listen to two of his most slendid lectures on there too (despite there being some sort of obligations towards the end of the page); he's got a dog called Biff, and has a picture of Biff presumably in Dr Gofton's house sitting on a carpet which presumably Peter Gofton/Lauren Laverne will have walked over at one point;






and he once commented 'come on daddy, get in, let's go!'in August 1995 on a Jazz band. So there you go.